Unilever Supported Domex Toilet Academy (DTA)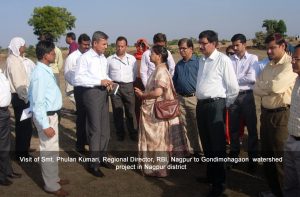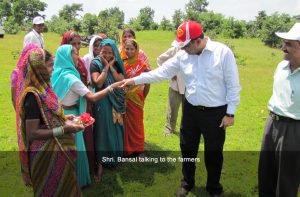 MAJOR ACTIVITIES UNDERTAKEN BY THE TRUST DURING THE YEAR:
II. Project Supported by Central and State Government Departments and Banks & CSR
8. Unilever Supported Domex Toilet Academy (DTA)

Unilever supports sanitation and hygiene all over the world. They have come out with an idea of launching Domex Toilet academy, where rural entrepreneurs are trained in sanitation support business. Young boys and girls from rural areas are trained in rural sanitation and supply of construction materials. These trained entrepreneurs would supply the construction materials such as bricks, cement, roofing materials, doors etc at reasonable rate, purchasing bulk from the market. They also provide technical know-how about construction of toilets in a given situation.
NCT was a partner NGO to this initiative of Unilever through E-kutir Rural Management Private Limited a social business development organisation from Bhubaneshwar, Orissa. DTA had supported NCT in capacity building of entrepreneurs, training of masons in rural sanitation and training SHG women in sanitation and construction of rural toilets. NCT has promoted 48 young rural entrepreneurs for this initiative. DTA had supported with Rs. 20.00 Lacs revolving fund assistance for on-lending to SHG members for the construction of sanitation units in Maharashtra and Madhya Pradesh. With this support, around 400 toilet unit are constructed.