Promotion of Farmers Clubs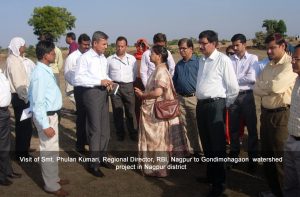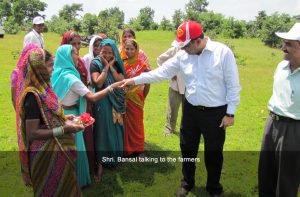 MAJOR ACTIVITIES UNDERTAKEN BY THE TRUST DURING THE YEAR:
I. NABARD Supported Projects
9. Promotion of Farmers Clubs
NCT has promoted 228 Farmers' Clubs in three districts of Maharashtra and 2 districts of Madhya Pradesh. The district wise details of Farmers' clubs formed are as under;
These Farmers' clubs are involved in various agriculture development activities.