Micro Entrepreneurship Development Programme (MEDP)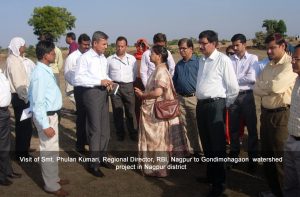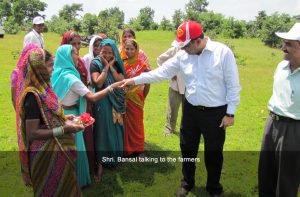 MAJOR ACTIVITIES UNDERTAKEN BY THE TRUST DURING THE YEAR:
I. NABARD Supported Projects
8. Micro Entrepreneurship Development Programme (MEDP)

NCT has been providing MEDP trainings to various SHG members in all the project locations of the trust. During the MEDP trainings, the SHG members were trained with skills of production of Washing Powder, Phenyl, Face wash, Jam, jelly, bakery products, cake, chocolates, Tomato Ketchup, Sherbat, biscuits, detergents, disinfectants, fabric whiteners, incense sticks, dairy products, cottage cheese (paneer), khawa, pedha, soy products etc. This training has helped the rural SHG members immensely in increasing their income through micro enterprises. The Trust has developed and registered a brand known as "SWAYAM" for providing marketing support to the SHG members. Presently the SHG members are successfully marketing the above products under this brand name.